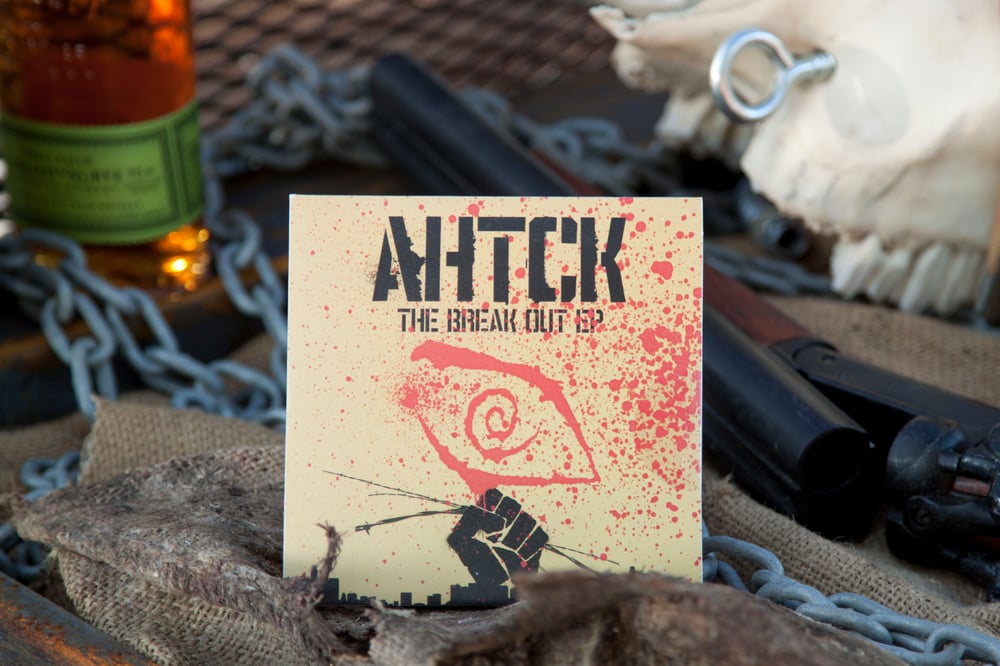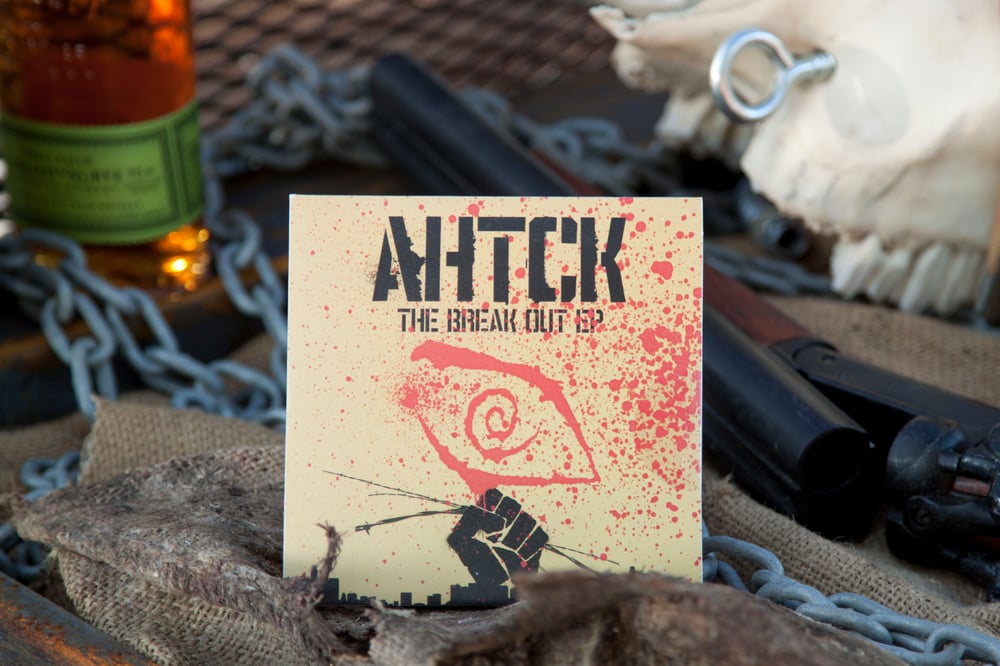 The Break Out EP - Zombie Edition (2011)
$5.00
The Break Out EP is our first physical release (2011). All your favorite AHTCK classics on a beautiful compact disk.
Track Listing:
1. The AHTCK Has Begun
2. Redemption
3. Built for Tyranny
4. Sunset Massacre
5. From Within the Walls (of Downtown L.A.)
6. Break Out
7. Fuck You (Cee-Lo Green cover)
8. HOLYSHITZOMBIES
Release Date; February 21st 2011
(c) 2011-2016 AHTCK - All Rights Reserved.
UNAUTHORIZED DUPLICATION IS HIGHLY ENCOURAGED! (but we do love when you buy the music because it means we can afford to make more!)